Ltd "Tent & Shater" - full cycle manufacturer, from drawing to packaging. The company was founded in 2008.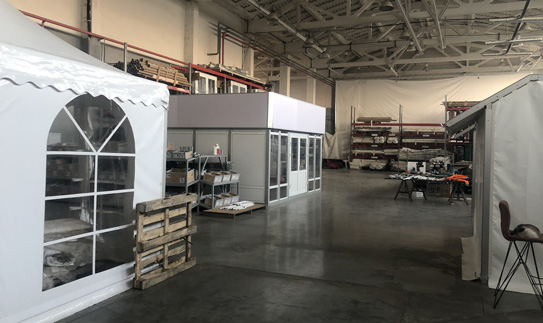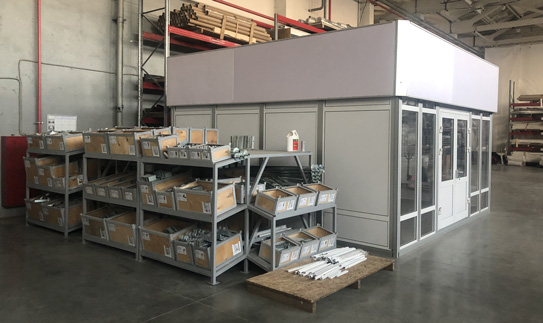 We have been working with awning architecture for 12 years and we can say that we know everything about our work. A huge number of completed projects, hundreds of satisfied customers, thousands of assembly hours give us invaluable experience. We are constantly growing and developing, improving and training our employees, mastering new technologies and looking ahead to the future! We love and value our clients. We are ready to answer your question at any time, consult in detail, advise, prompt and complete a difficult task in the shortest possible time!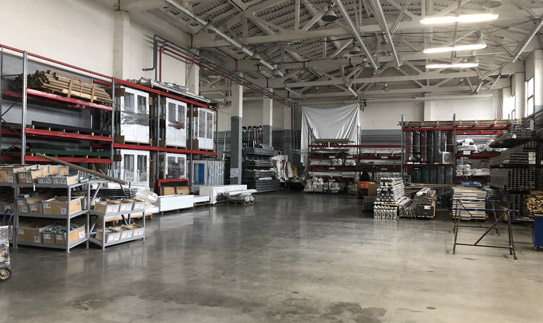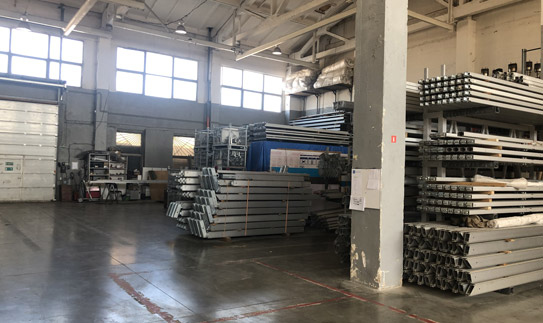 Our awning structures are made of modern materials, using the latest technologies, which allows to fully control the entire manufacturing process and the quality of products. All materials that we use for production have certificates of conformity, are completely environmentally friendly and approved for use.
Over the years of working with various awning profiles, we have figured out their advantages and disadvantages. We identified for ourselves which profile we want to see in our designs, and realized that it cannot be bought, it can only be created. And we created it. With the same specific weight of the profile per one linear meter, our profile is stronger than the profiles used by other companies, on average, by 20%.